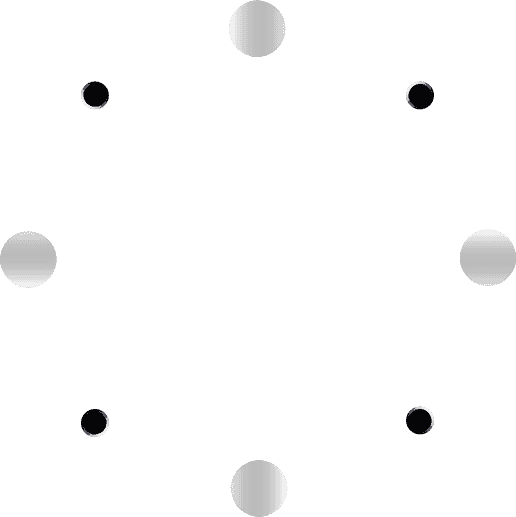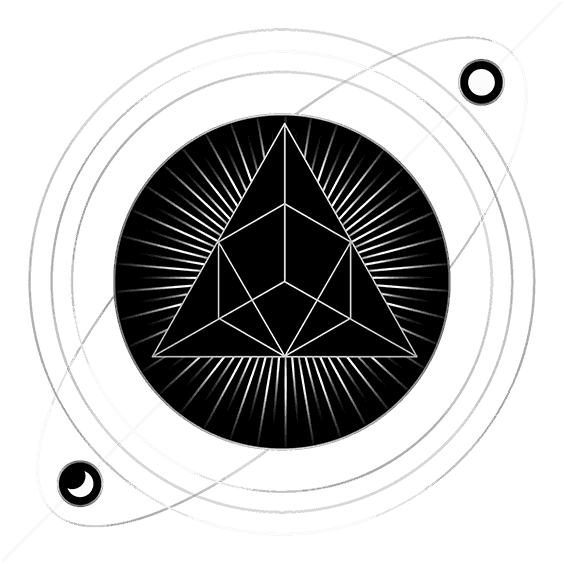 Dr Shalini Mehta : Spiritual Mentor and Guide with 28 years experience of Seva , Gyan and Dhyan.
She is a renowned name in the field of Healing – Vastu – Astrology -Personal -Development – Growth. Internationally certified Hypnotherapist, Mind Programmer and Grapho Therapy and Handwriting expert .
She is also founder of Sai Kiran Institute of Vedic Sciences in 2002. Founder Member and Director of Aark Foundation Trust for welfare of society. President of Aapna Pariwar NGO. Aamir Singh memorial society is family trust for welfare of girl child,where girls are given free education upto primary school
She has done MA in Preksha Dhyan & Yog, Masters Degree in Astrology, Post-graduation in Vedic Vaastu, KP Astrologer / Laal Kitab Astrology, Karmkand Specialist, International Certification in Hypnotherapy, International Certification in Grapho Therapy and Handwriting Analysis, NLP Master Trainer, Doctorate of Nature cure and MSc (Hons) in Cell Biology with MEd.



My 5-Step Result Producing Formula
Identify the Planetary combinations causing obstructions or challenges in career.
Simultaneously identify these elements in home/workspace.
Analyse signature / Handwriting showing negative cover combinations.
Apply the connections at all three levels- Astrology, Vastu, Signature / Handwriting
Work on mindset

Zodiac signs according to dates
It includes the application of astrology, Vaastu, and mind program and is done in three stages and nine shifts.
PALMISTRY
ASTROLOGY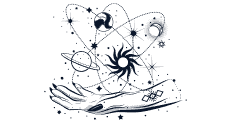 VAASTU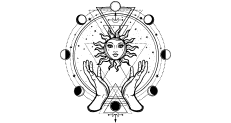 NUMEROLOGY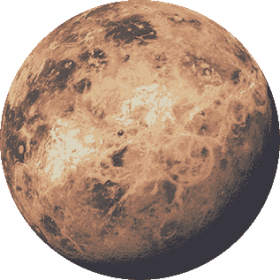 Not only as astrologer, she has reached out to me as a friend and family in times of great need, and supported me when I needed it most.
She's not only a professional astrologer– one gets the feel of being with a kind, generous well wisher of you! And that to me is the highest form of an astrologer.
What I especially love is her ability to explain the planetary transits in a simple way
I met Shalini Ji 6 years back and since then I have known her. She has always been more than a friend to support to me. I followed her suggestion on Vastu settings and things got better for me. She has so much knowledge of Astrology & Vastu Consultant that I always keep her as 1st contact whenever I am struggling things in my life. Best part about Shalini ji is that she doesn't just tell you the problem cause but also for the solution as well.
She is really very kind and honest, she will pinpoint the exact cause of the problem. She is very approachable and always available, with immense knowledge and tremendous experience in Astrology, Vaastu, Numerology, Palmistry, and Mind Programing, she is the most appropriate person to approach for solutions!
The best selling products in our shop