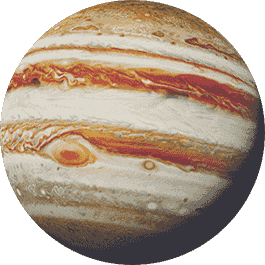 Astrologer and Vaastu Consultant
We all have the capabilities and resources to bring about a complete transformation in our life. Achieving success is not only possible but also within our easy reach.
"The master key to our life is in our own hands" 
My name is Shalini Mehta, Founder & CEO of Atomic to Cosmic Life Design Signature System.
People approach me when they are facing huge challenges in life be it in areas of health, career, or relationships. With my skills in the field of Astrology, Vaastu, and Mind Programming, I help them face the challenges with equanimity and poise and come out of the situation victorious, and then I mentor them to design the blueprint for their personal growth, inner peace, and harmony so that they can live a life of blissful freedom and empowered life on an " autopilot mode".